We produce keys for these Fiat models
BRAVA
PUNTO
BRAVO
SEICENTO
From 1996 onwards, Fiat cars have been utilising a red key system, using three keys. The red key, otherwise known as the main key, is the first key programmed to the car. In normal procedure, the red key is required to program new keys to the Engine Control Unit. The loss of all three keys could result in you having to pay in excess of £800, providing you were to buy them from a Fiat dealer.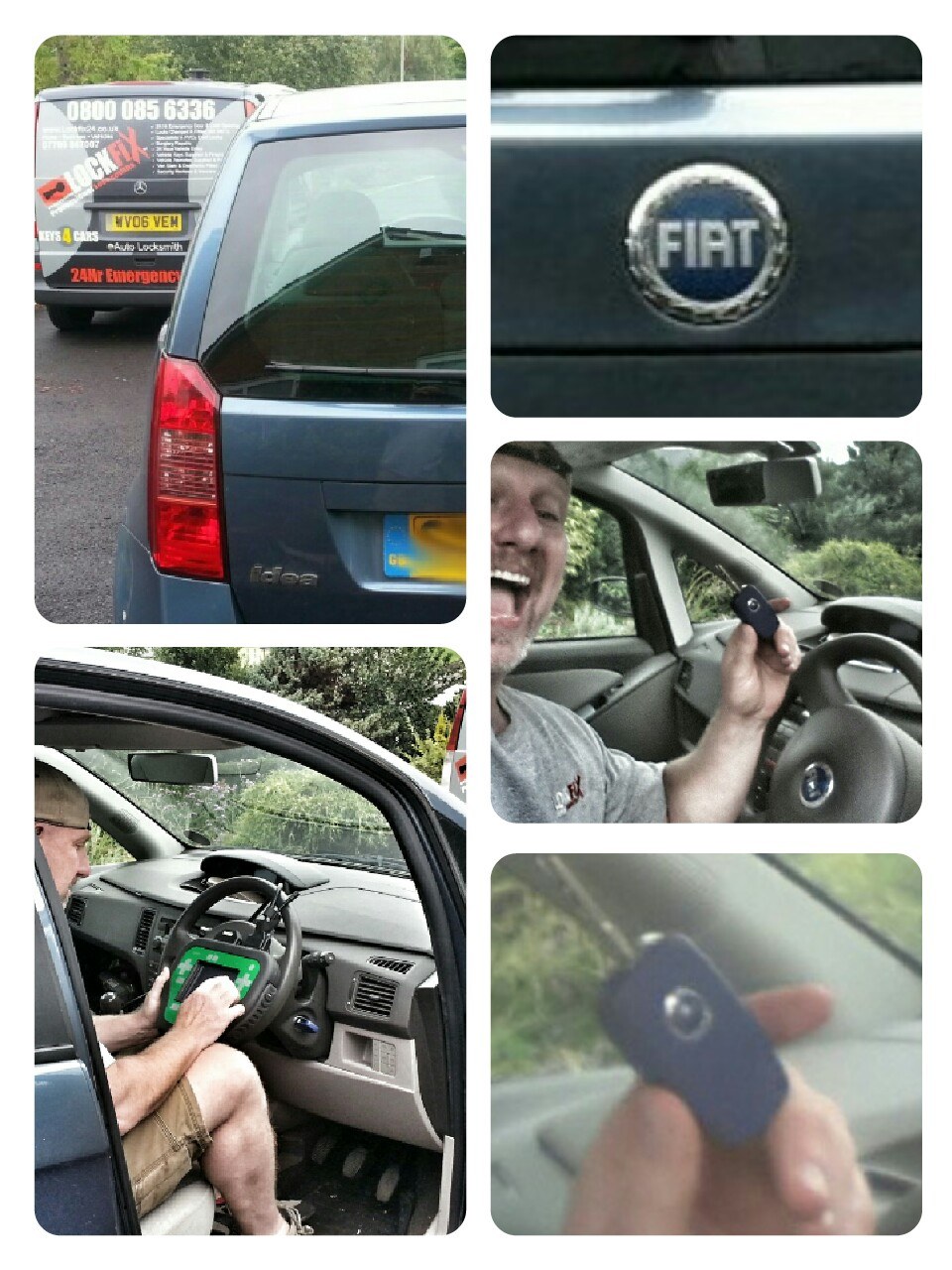 But here at LOCKFiX24, we can offer you the same service as a main dealer for a fraction of the price. As we are a mobile locksmith, our expert locksmiths can come to you if your key stops working, even at the roadside, letting you carry on with your day, hassle free.
Of course, with the loss of your key comes the need for a replacement key. Here at LOCKFiX24, we can arrange this, by producing replacement Fiat keys at the roadside, as you wait. Using the latest, licensed diagnostic equipment, our locksmiths can program new keys straight into the immobiliser allowing you to get back on the road in no time at all.