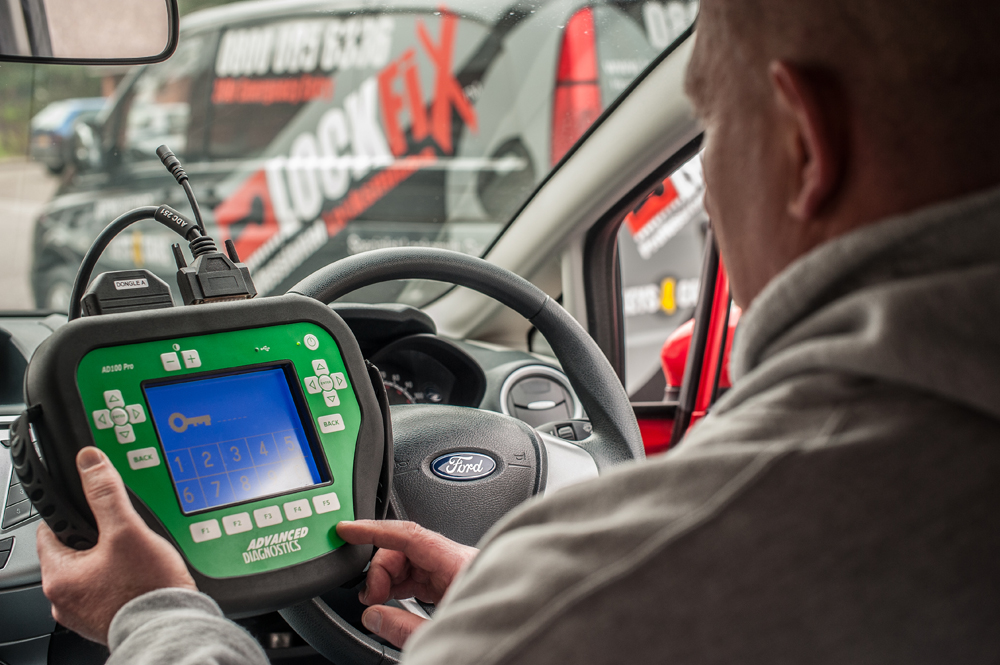 At LOCKFiX24 we offer locksmith services to both domestic and commercial clients within Taunton.
We specialise in emergency entry to properties as well as vehicles; and in most cases can do so through non-destructive means. We use mobile rescue vehicles to supply or replace locks, meaning if you suffer from a break in or vandalism, we can arrive at the scene and rectify the issue immediately. We also offer a boarding up service if an immediate repair isn't viable.
Lost, broken or stolen car keys can cause your day to grind to a halt, especially when you go to main dealerships that requires vehicle recovery (of course, for an additional cost). At LOCKFiX24 we can get you on your way in no time at all. One call to us and we'll have an experienced automotive locksmith at the scene (usually) within the hour. Our mobile rescue vans are packed with up-to-date key cutting equipment and software; this enables us to duplicate most keys by the side of the road, as well as immobiliser transponders and central locking fobs.
At LOCKFiX24 our number one priority is providing our customers with quality service at reasonable prices in and around Taunton. Whether you're having problems with your locks or keys, for your property or car, we'll give you peace of mind with one phone call - contact us today!