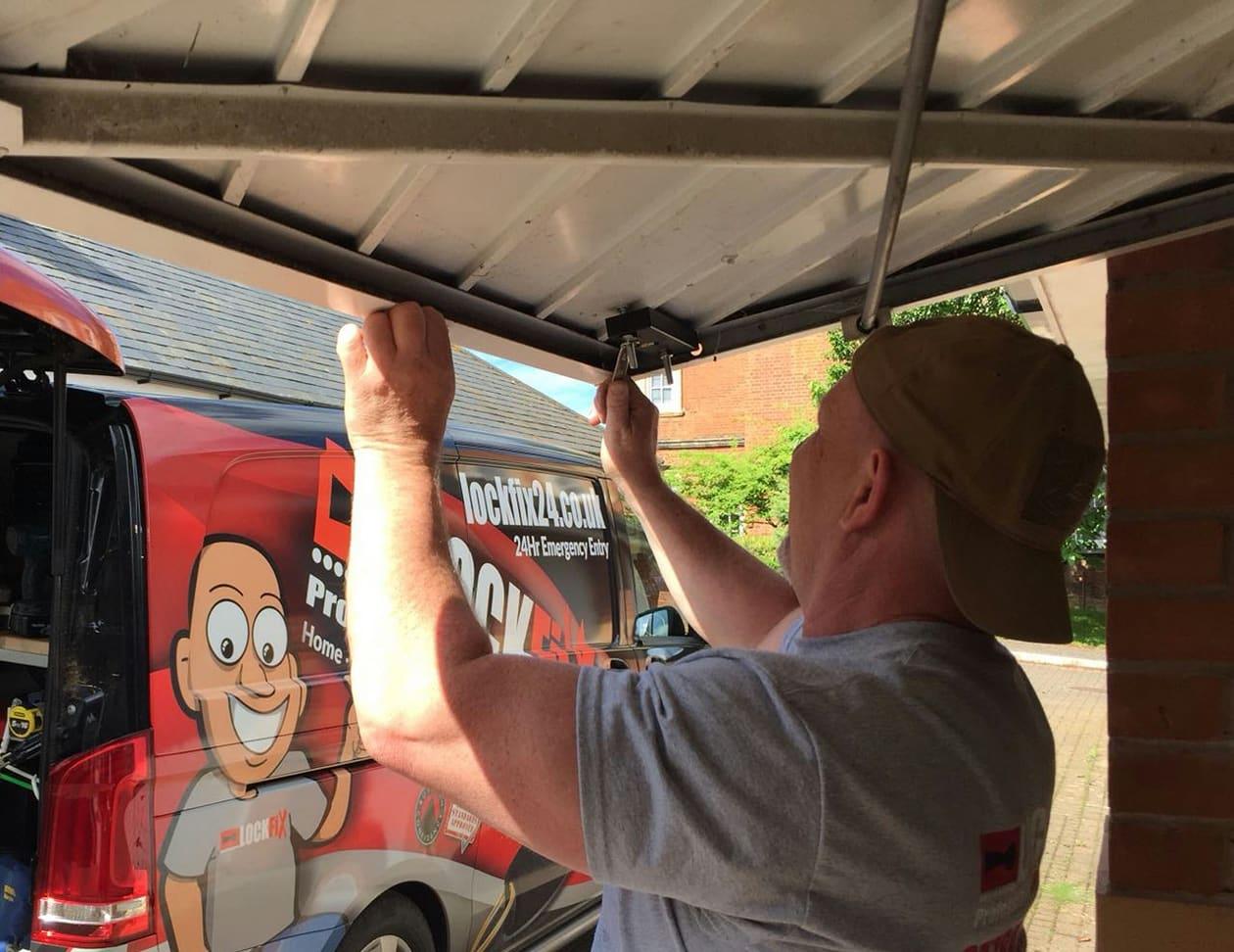 Many people overlook the security of their garage, where traditionally it was solely a place to shelter a vehicle. Nowadays, they're more commonly used as additional storage for expensive property such as bikes, garden furniture, barbecue equipment, lawnmowers – the list goes on. More often than not, these expensive accoutrements are secured with the simplest of locks, increasing the risk of a security breach.
Garages, like most property, come in a variety of shapes and sizes; each needing different levels of security. Along with the property itself, garage doors are generally configured in a number of different ways. From double side hung doors commonly found on older properties, to the up-and-over and roller shutter doors found on newer properties. It's important to consider all possible routes of entry, looking at the windows and anywhere there's pedestrian access. For integral garages where a door leads directly into the main house, the aftermath of a security breach could be extremely detrimental.
Perhaps it's time to up the preservation of your property, contact LOCKFiX24 today for a quote or simply to obtain more information.